LITIGATION
Media Coalition has a remarkable rate of success filing legal challenges in state and federal courts to laws that violate the First Amendment. We also submit amicus briefs in the United States Supreme Court and in lower courts in support of the First Amendment rights of producers and distributors.
---
Latest in litigation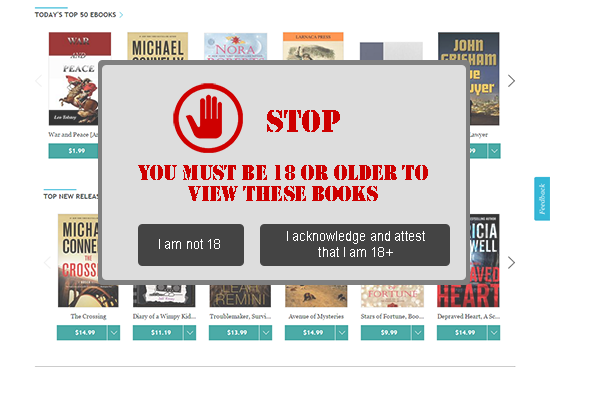 Chief Judge Brian A. Jackson of the U.S. District Court for the Middle District of Louisiana signed an order permanently barring the state from enforcing a 2015 law that required websites to age-verify every Internet user before providing access to non-obscene material that could be deemed harmful to any minor.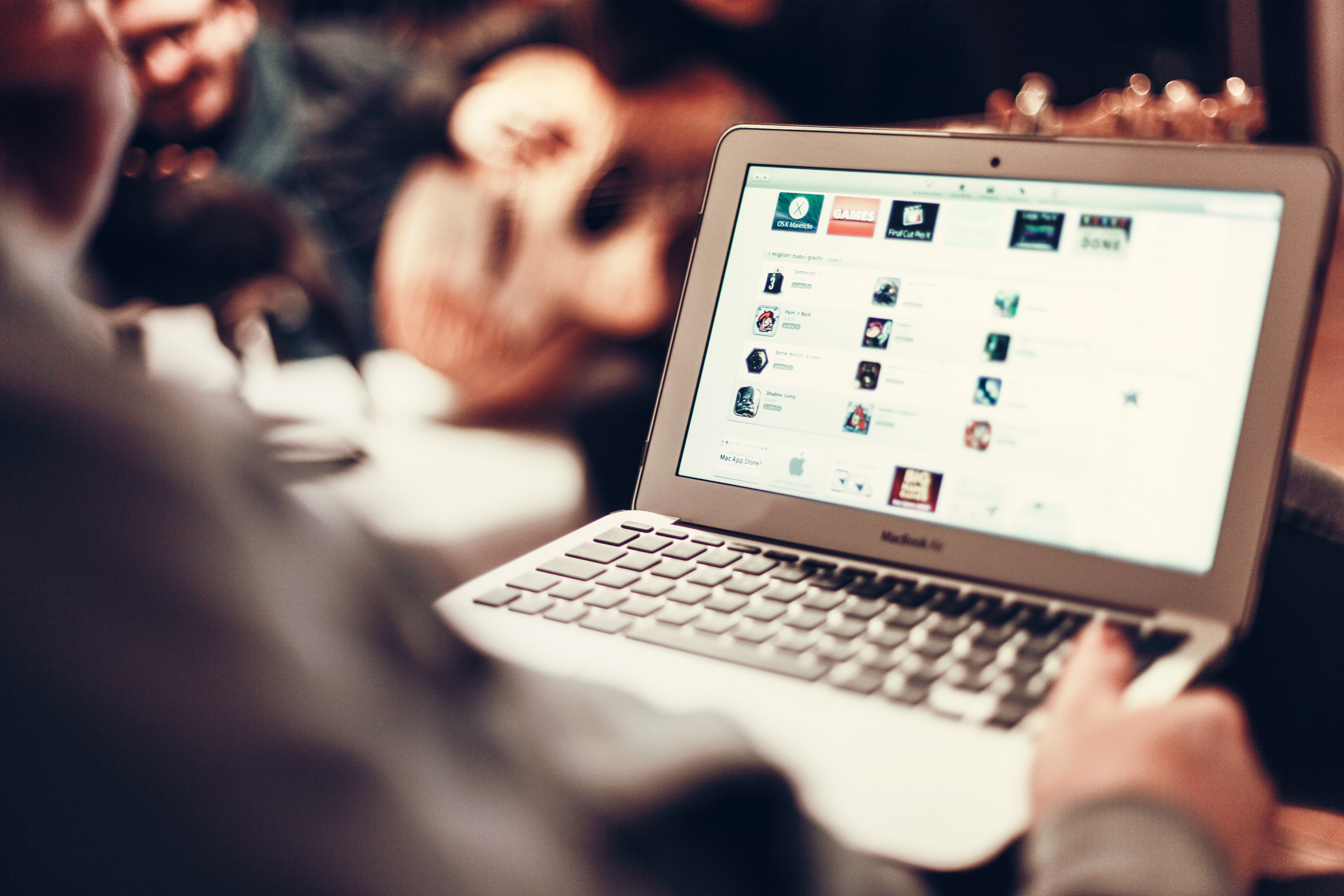 Media Coalition Foundation joined an amicus brief in the Eleventh Circuit. The brief urges the court to affirm a trial court's decision granting Dr. Steven Novell'as motion for summary judgment dismissing the plaintiff's claims under the Lanham Act and state unfair competition laws.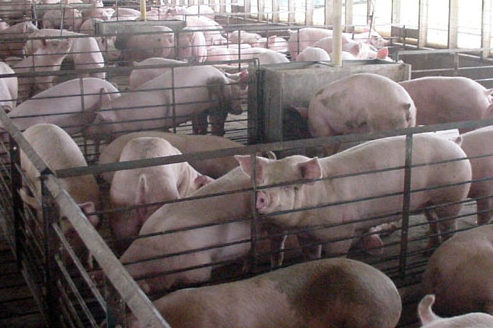 Media Coalition Foundation joined an amicus brief urging the Ninth Circuit to uphold the lower court's ruling striking down Idaho's "ag-gag" law. The brief argues that the law is a content- and viewpoint-based restriction on protected speech and criminalizes important undercover investigative reporting.
---
List of all cases and amicus briefs
Sorted by year | Sort alphabetically | Sort by category | Sort by Media Coalition action | Sort by courts
Click each year range to expand the list of litigation or click the other links above to change the sorting display.